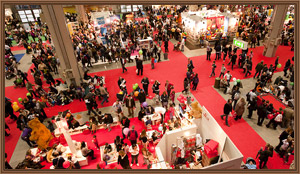 For all your visits to any Show in Switzerland, Car Show, Watch Makers Show.., a meeting or a conference, EXCELLENCE offers you the ultimate comfortable vehicle driven under the security of our ladies drivers.
We also propose our driving services for a group with a Short-distance runner VIP 16 places.
Do not hesitate to contact us for more details or a quotation request.