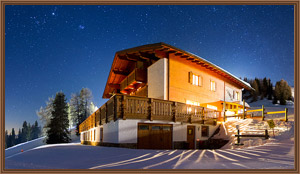 If you want to visit any place in Switzerland, you need a car which allies luxury and comfort. Excellence, for your private transport, provides you with a luxury car with discreet and professional lady driver.
All our drivers are women and answer all your requirements regarding transport for a route which allies comfort and well-being.
This service is intended for families, companies, foreign groups, which wish a high-end means of transportation, with safety and comfort.
Do not hesitate to contact us for more details or a quotation request.