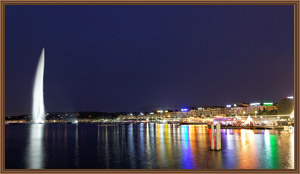 Ladies and Gentlemem, for all your VIP or other evenings, reserve a luxury car and take advantage of this time with us to begin the festivities!
The Excellence, for your private transportation in Switzerland, provides you with a luxury car with a discreet and helpful driver.
For a discothèque time, a restaurant or another a private party, our service assures you the night safety essential to your route.
The reservation is made one day in advance at least to assure you all the necessary comfort.
Do not hesitate to contact us for more details or a quotation request.