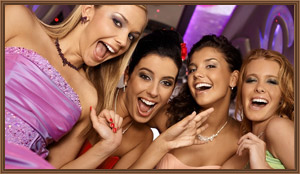 Safety FIRST for our ladies, from 8 :00 pm to 6 am in the morning, on a simple call !
This service is only intended to take back the women in complete safety.
We assure you comfort and safety, by accompanying you all trough your evenings, or jus tat the end of it to all your desired destinations.
Our luxury cars are at your disposal with WiFi the tablet for your comfort during the route.
Do not hesitate to contact us for more details or a quotation request.